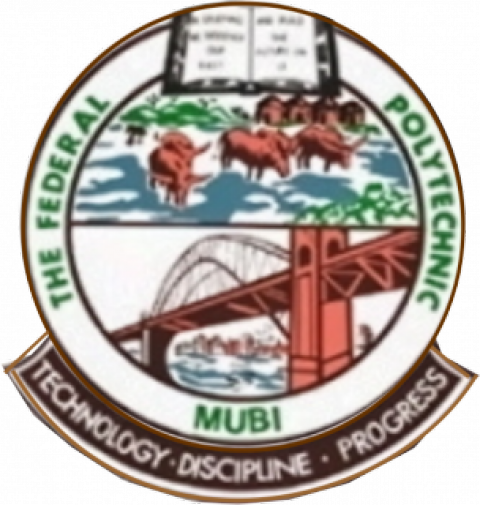 The Nigerian Police Force has officially confirmed that the unknown gunmen that killed scores of students at Federal Polytechnic, Mubi, Adamawa State, called out the names of the student victims before killing them.

Police said the assailants shot and killed 19 students in an off-campus student housing area, and six other persons including a security guard, retired soldier and other persons who were not students. Fifteen students sustained serious injuries and are hospitalized, said Adamawa State Police Command, Police Public Relations Officer, ASP Mohammed Ibrahim in a phone interview.

"We are just leaving Mubi with the Commissioner of Police, and Brigade Commander. And it was 19 students that were killed… all in all it was 25 persons that were killed. Although the investigation is continuing, there are signs that there may have been some internal factors, but we cannot prove it until we complete our investigation", Ibrahim said.

A spokesman for the National Emergency Management Agency said initial reports indicated some of the victims were candidates in the polls.

"The crisis in Mubi is suspected to have been fueled by campus politics after an election at the Federal Polytechnic," said the agency's Yushau Shuaib.

Abdulkarim Bello of the Red Cross said "they were conducting elections in the Federal Polytechnic and unknown gunmen just entered and sprayed people with bullets".

A student who refused to give his name, said that the gunmen were wearing solders' uniforms, and were calling out the names of individual students before killing them, a claim that tallies with the police report.

The student said that after surrounding the compound around midnight, the gunmen started taking the students outside, asking their names and shooting them, while others butchered the bodies with sharp knives. The mutilated corpses were left lined up in the courtyard.

The student said the killings were likely to have a connection with last Sunday's Student Union Government elections, which was heavily contested on regional ground between Northern and Southern students in the institution.

A  resident told the BBC: "It is not clear why some were killed and others spared - some of the dead were Muslims and others Christian… Everybody is scared," adding that the shooting lasted for about two hours.

Adamawa state, where Mubi is located, has been hit by violence blamed on Islamist extremist group Boko Haram, and Mubi itself was the site of a recent high-profile military raid targeting the insurgents. Boko Haram has not yet commented on the Mubi attacks.

Source: Sahara Reporters.